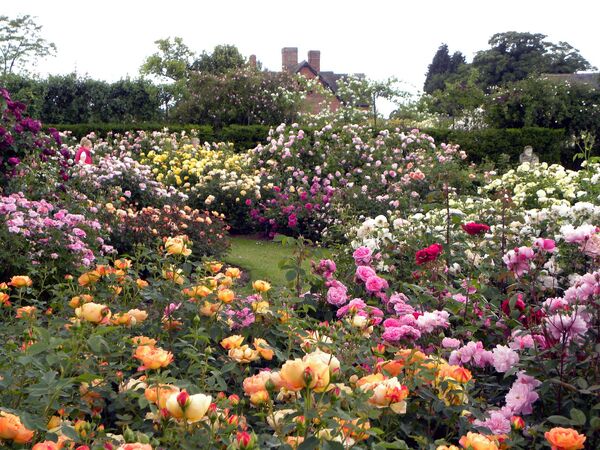 This is the Beauxbatons Rose Garden, Beauxbâtons Roseraie. The extensive rose garden stands in one corner of the park, near the castle.
Bonni Macgregor Bellefeuille First Year
-S'rioghal Mo Dhream
 – 12:14, July 26, 2013 (UTC)

Enjoying the sweet smell of the flowers, Bonni grinned trying to picture perfectly the memory the scent reminded her of.